Heavy Industrial

Heavy Industrial manufacturing depends on large capital commitments and strong process techniques and execution. Production is generally completed in challenging environments on a very large scale, with huge amounts of raw materials and energy consumption. The industry is currently working hard to find and develop new ways of production that will reduce Co2 emissions and energy costs.
With a detailed knowledge of high energy consumption manufacturing and relevant safety standards Engenda can deliver services of an exceptionally high-quality standard and safety performance. Offering full mechanical, electrical and instrumentation support services throughout the life of your project - from project management, design, fabrication and manufacture through to installation, test, commissioning and maintenance.
Core Markets include:
Steel Production
Concrete Production
Building Materials
Non ferrous metals
Types of materials include; Cold rolled steel framing, Concrete, Composites, Thermal protection, Moisture protection, High-performance insulation, Industrial doors, Plaster, Gypsum Board, Ceramic Tile, Flooring, Paints, Fire suppression equipment, Brick, Glass, Cinder blocks, Building plastics and many more.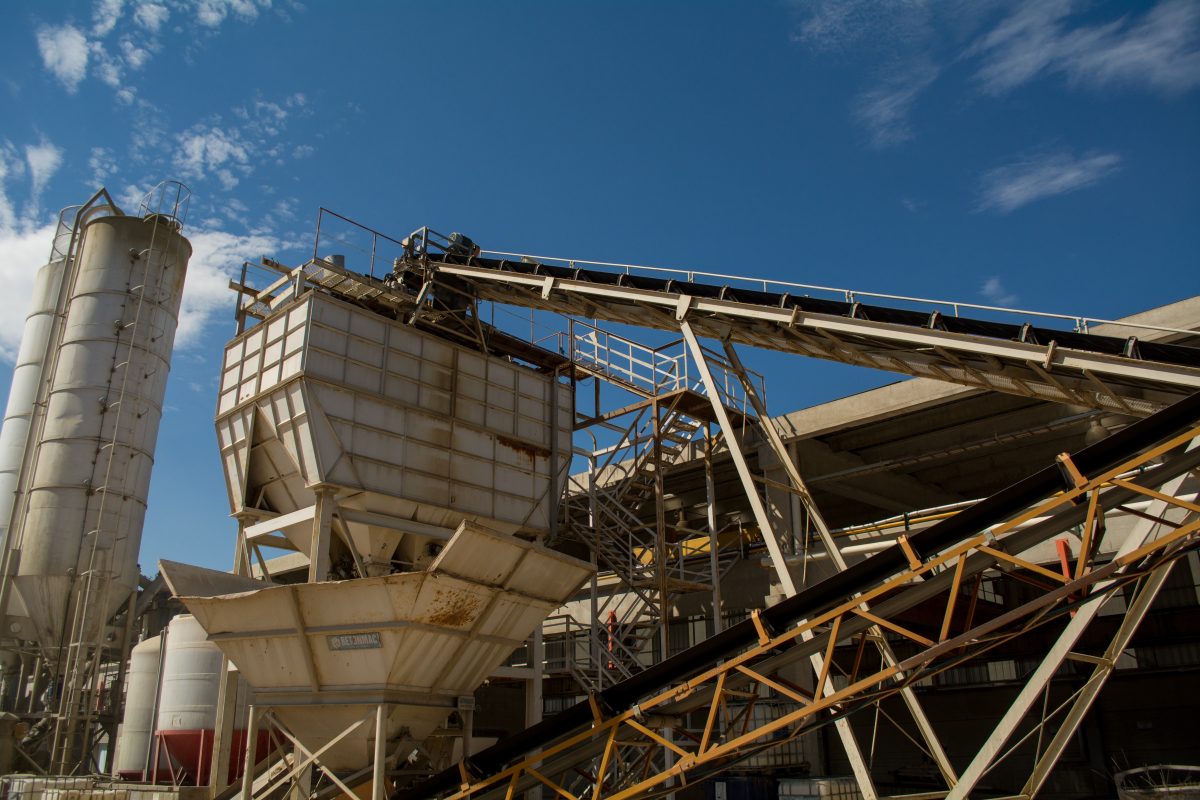 Global steel production is estimated to reach 2175 million tonnes in 2024. The factors such as rising population growth, growing urban population, growing automobile sector, growing spending on construction and infrastructure projects and growing demand for long steel are expected to drive the market. A few notable trends include technological advancements, rising demand for stainless steel and rising demand for recycled steel.
Building Products & Services is fortunate in being seen as an essential industry, and the sector has shown impressive resilience. While deal volumes declined in 2020, the impact was not felt as much as might have been feared, with businesses adapting quickly to new market conditions and addressing challenges faced in operating safely.
Services provided to the Steel manufacturing and building products industry include:
There are also a number of specialist services we offer including: