Process Engineering
Our process engineering team has extensive experience in delivering process design projects. We draw upon our network of process engineering expertise to design projects from conception to operation to deliver on time, on budget and safely.
Our process engineers establish strong relationships with our clients to understand their requirements and drivers in order to deliver the most efficient and effective design. This allows us to ensure facilities are tailored to meet lifecycle planned production rates and maximise revenue.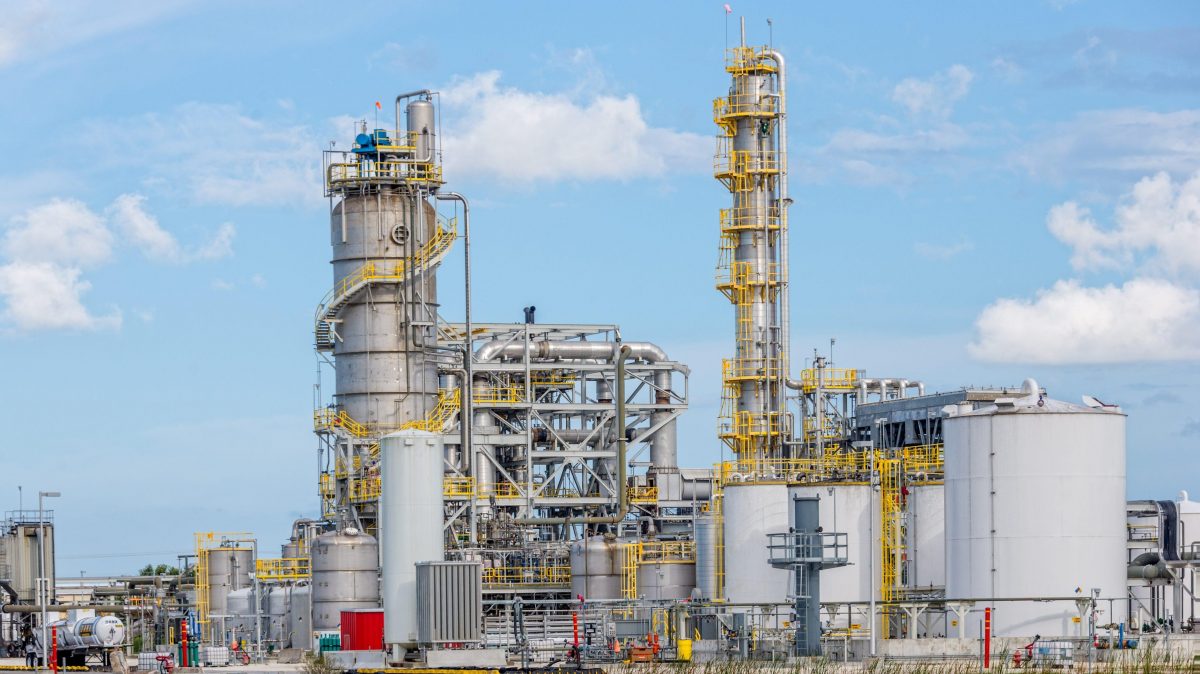 We can provide full design teams for multi million pound projects giving support from conception to construction completion. Alternatively individual engineers/designers can undertake smaller projects or provide ad hoc engineering support when required. Our team of Chartered Engineers can adapt to client needs ensuring a quality design output.
Our Process Engineering designs include:
Process Flow Diagrams
P&ID Drawing Development
Equipment Specification and Sizing
Relief Stream Philosophy and Design
We provide advanced process support to achieve the best performance from production faculties.

Find bottlenecks in an existing facility and define the benefits which can be achieved with upgrades
Optimise day to day plant operations in real time
Improve efficiencies and reduce capital cost of new projects
Train plant operations and process engineering personnel
Conduct safety testing and emergency response preparation

Our expert
John Speirs is the Group Principal Process Engineer, providing management and design input across all our projects in the fields of Process Engineering and Process Safety.
Here he gives a quick snapshot into our services and why customers choose Engenda Group as their process engineering partner.