3D Modelling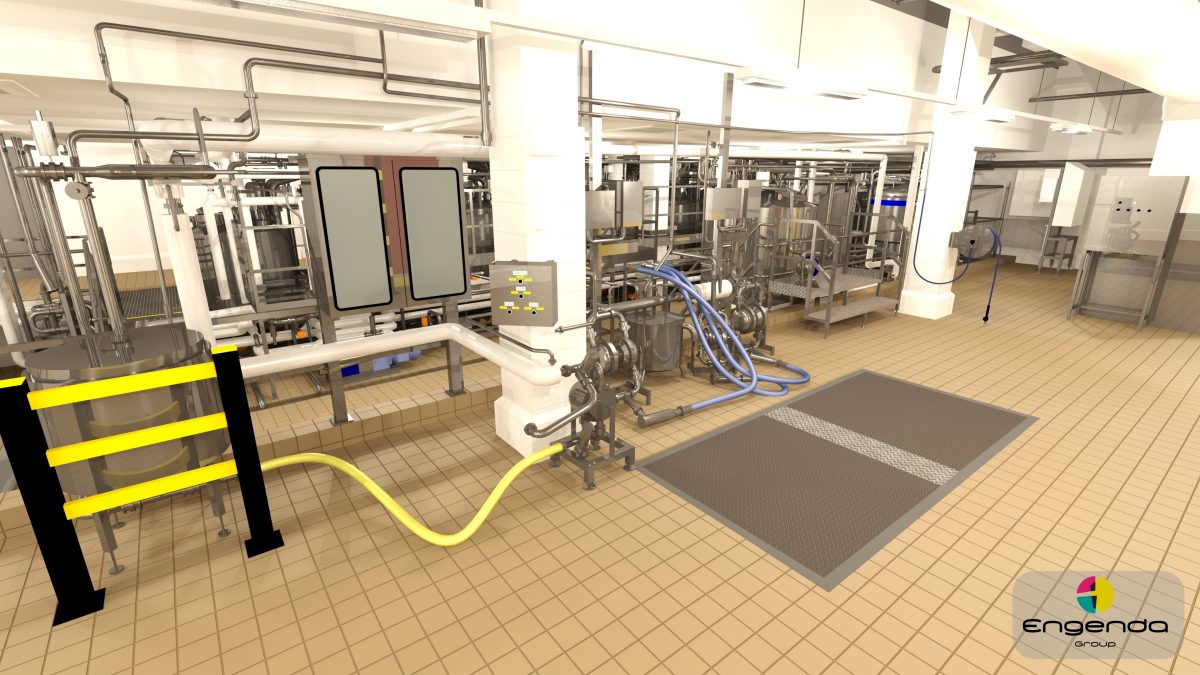 Producing 3D CAD models of existing & proposed works is a cost-effective way of identifying and resolving potential problems prior to the construction phase of a project. To go alongside the 3D modelling aspect, we also offer laser scanning services which is an accurate and reliable method of producing existing 3D CAD models.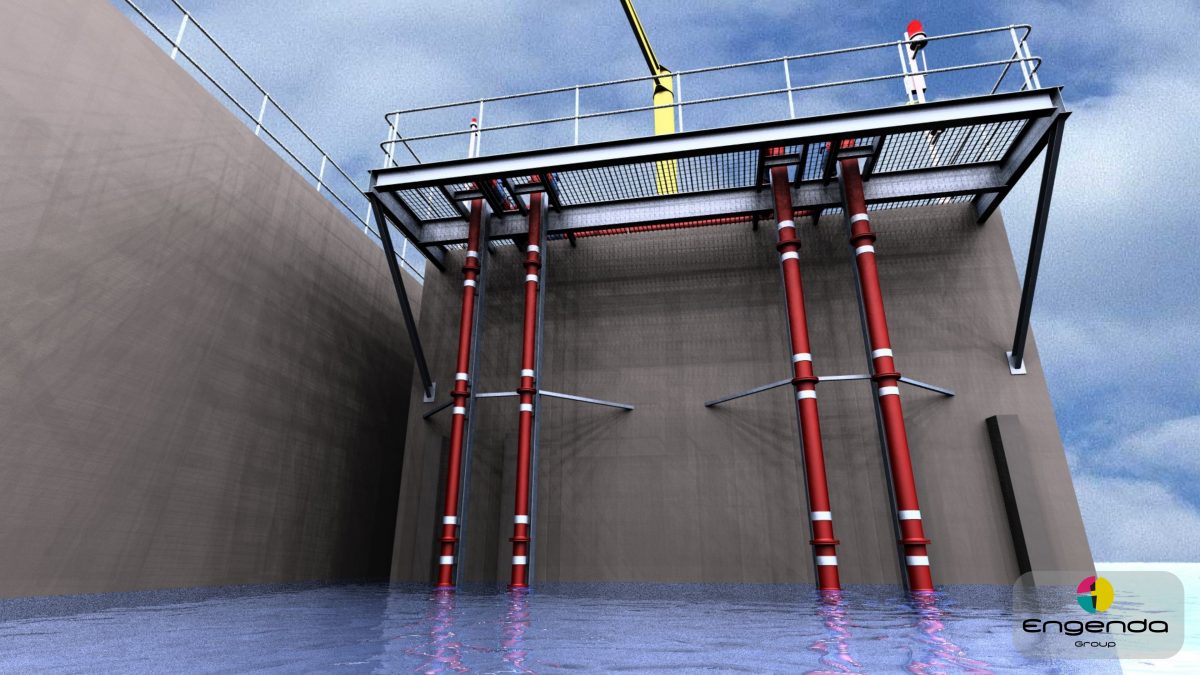 During the design development process, the 3D model can be reviewed with the client allowing for efficient design changes where necessary. This can be easily navigated using free downloadable viewing software.
The final model can be issued in the same format containing equipment/fittings/pipe tagging allowing the user to navigate the model freely and select equipment/fittings/pipes to view relevant data sheets, maintenance instructions, schedules, drawings, etc. with all information being accessible from the 3D model.
See the below video showing the progress of a job from the raw pointcloud data to an existing model, then to design proposal changes and finally to an intelligent model including the aforementioned tagging.
We can produce models in a number of different software packages, with the majority being in AutoCAD and Revit. This allows for files to be issued in a wide range of different formats.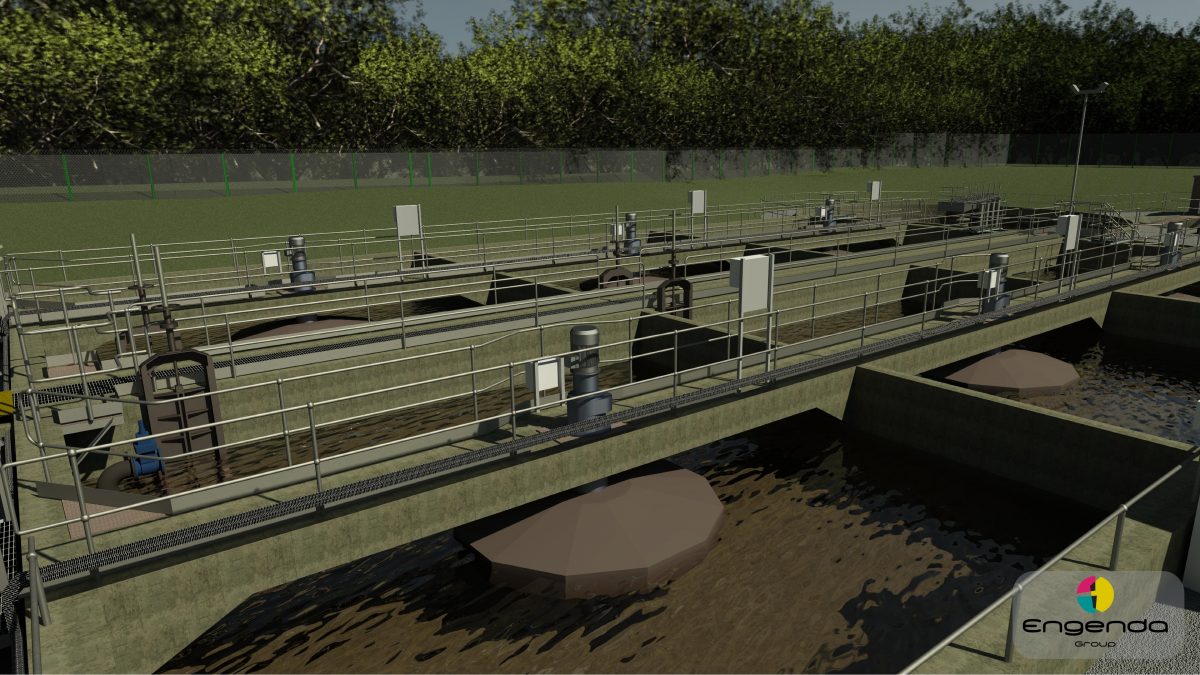 We can also produce detailed models of intricate designs with the help of data sheets like the unloader below, including the use of gear systems etc.