3D Laser Scanning & Pointclouds
3D laser scanning is a quick and accurate technique which produces a vast amount of accurate setting out data. The scanner emits a laser which is capable of taking over one hundred thousand 3D measurements per second.

This creates a 3D pointcloud containing millions of points in free space. We can issue the pointcloud data by itself, or use it to generate a 3D CAD model of the existing arrangement incorporating internal and/or external features of the surveyed area. We have experience in scanning in a wide range of environments including confined spaces.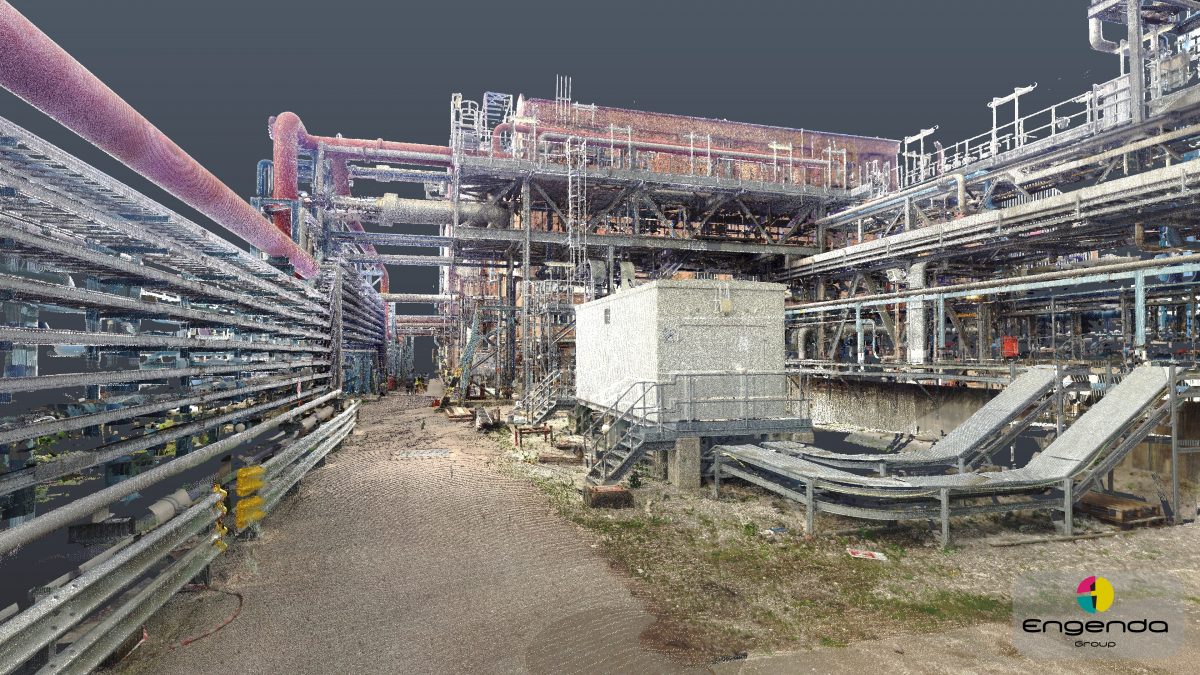 We can also provide pointcloud data in either black and white, or in colour depending on the client's needs and the area of which is to be surveyed.